About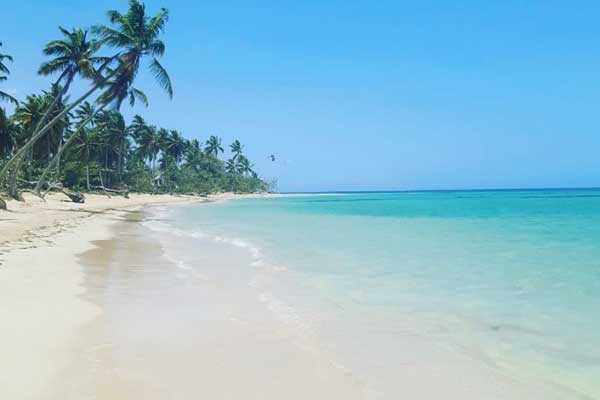 We are your picture-perfect, sophisticated vacation destination, located on a paradisiacal beachfront in Portillo, Dominican Republic.
The Beach
This beach is often ranked as one of the top beaches in the Dominican Republic and the whole Caribbean. It offers miles of pristine, white sand, flanked by lush tropical palm trees and iridescent turquoise waters, so clear that you can see your feet under the water!
Our Villas
Our brand-new Villas reflects a contemporary, coastal-chic vibe with open, airy layouts, upscale finishes, high ceilings and luxe features that makes you feel right at home. This paradise spot is perfect if you want to be with the family, have a romantic getaway, work remotely, spend time swimming, walking along white sands or enjoying a wide range of water sports such as kite surfing, wind surfing, kayaking, snorkeling or scuba diving.